SMA 50 Ohm Male Dummy Load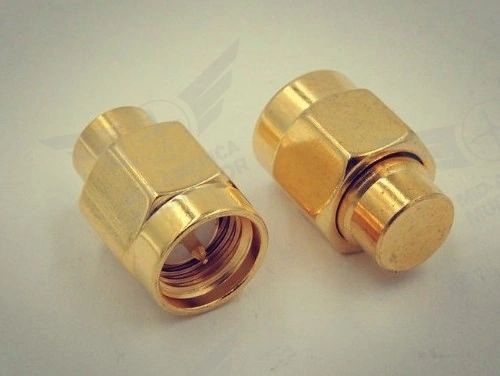 SMA 50 Ohm Male Dummy Load
Dummy load goes in place of your antenna.

The range will be cut down significantly allowing you to power up without burning out your transmitter
 Also prevents you from killing another pilots video signal, when powering the VTX.
Note: Move at least 15ft to 20ft away from other pilots, when powering up, to prevent interference with their signal. 
Details:
1 x SMA Dummy Load


Characteristic Impedance : 50 ohm

Can be used with 5.8Ghz SMA video transmitters.