MAMR 5" TrueX TPU Small Bottom or Top Battery PAD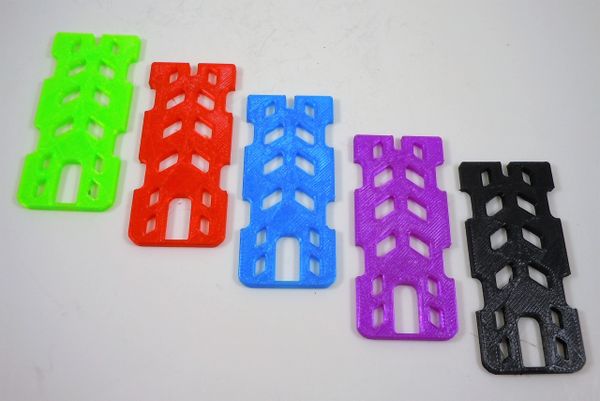 MAMR 5" TrueX TPU Small Bottom or Top Battery PAD
MAMR 5" TrueX TPU Small Bottom or Top Plate Battery PAD

This TPU small battery pad prevents the bolt heads on the MAMR TrueX frame bottom or top plate from pressing into the battery.
It attaches via double sided tape (not supplied) to the bottom or top plate, whichever mounting style you choose.

Color: Black, Blue, Purple, Red, Green

Package includes:

1 X TPU small battery pad.