Dalprop Cyclone T5051C Triblade Prop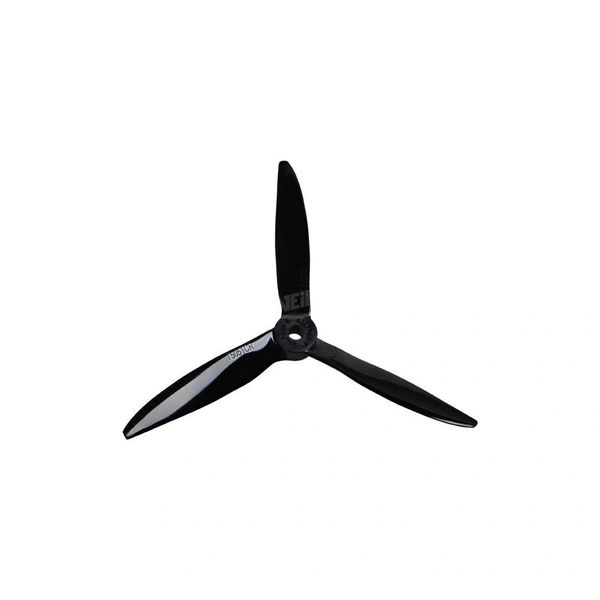 Dalprop Cyclone T5051C Triblade Prop
Description:
Dalprop newest addition to the CYCLONE series, features faster reaction, easier cornering and less noise, excellent aerodynamics design make it best for drone racing.

Model:T5051C
Inner diameter (Prop Mount): 5mm

Colors: Black, Crystal Blue, Crystal Purple, Crystal Green, Crystal Red
2 CW 2 CCW in each package of selected color.


Bulk Discount Codes at Checkout


Buy 5+ for $2.39; enter code "dalprop5+"

Buy 10+ for $2.25; enter code "dalprop10+"
Buy 15+ for $2.09; enter code "dalprop15+"
Buy 20+ for $1.95; enter code "dalprop20+"